A standardized interface for
recurring subscriptions

on the blockchain.
Monthly Subscriptions
The key monetization channel for legacy web, and arguably they are most healthy monetization channel for businesses on the legacy web (especially when compared to ad/surveillance) based models. They are arguably more healthy than a token based economic system (depending upon the vesting model of the ICO) because...
User
No need to read a complex whitepaper to use dapps utility (as opposed to utility tokens)
Skip understanding the founder's vesting schedules
Cancel at anytime
DAPP Owner
Receive consistent cash flow since you know your subscriber numbers, churn numbers, conversion rate,
Focus on making your customers happy (as opposed to having two actors: speculators and users)
Motivation
We suggest the reason for this standard is interoperability - we want wallets to understand that you're about to sign a recurring payment contract so that they can present you with a UI that summarises the agreement you're about to enter into. As your wallet now knows you've entered into a subscription contract it can also provide appropriate UI for managing and cancelling your subscriptions in future.
We also believe that creating momentum for Saas models in the Ethereum space is critical, and believe that the standard is a trojan horse for doing so.
Developers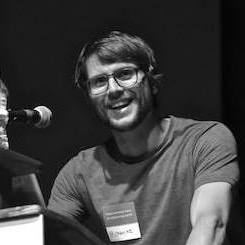 Kevin Owocki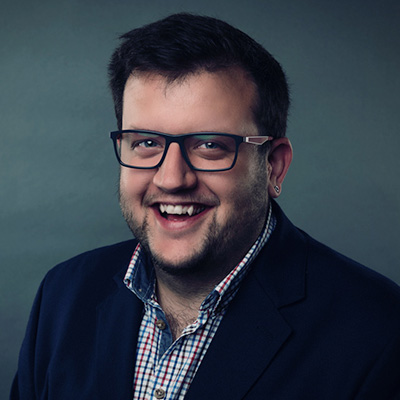 Andrew Redden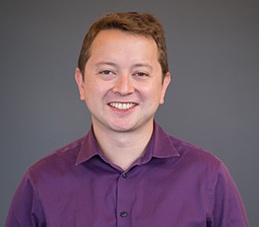 Nathan Creswell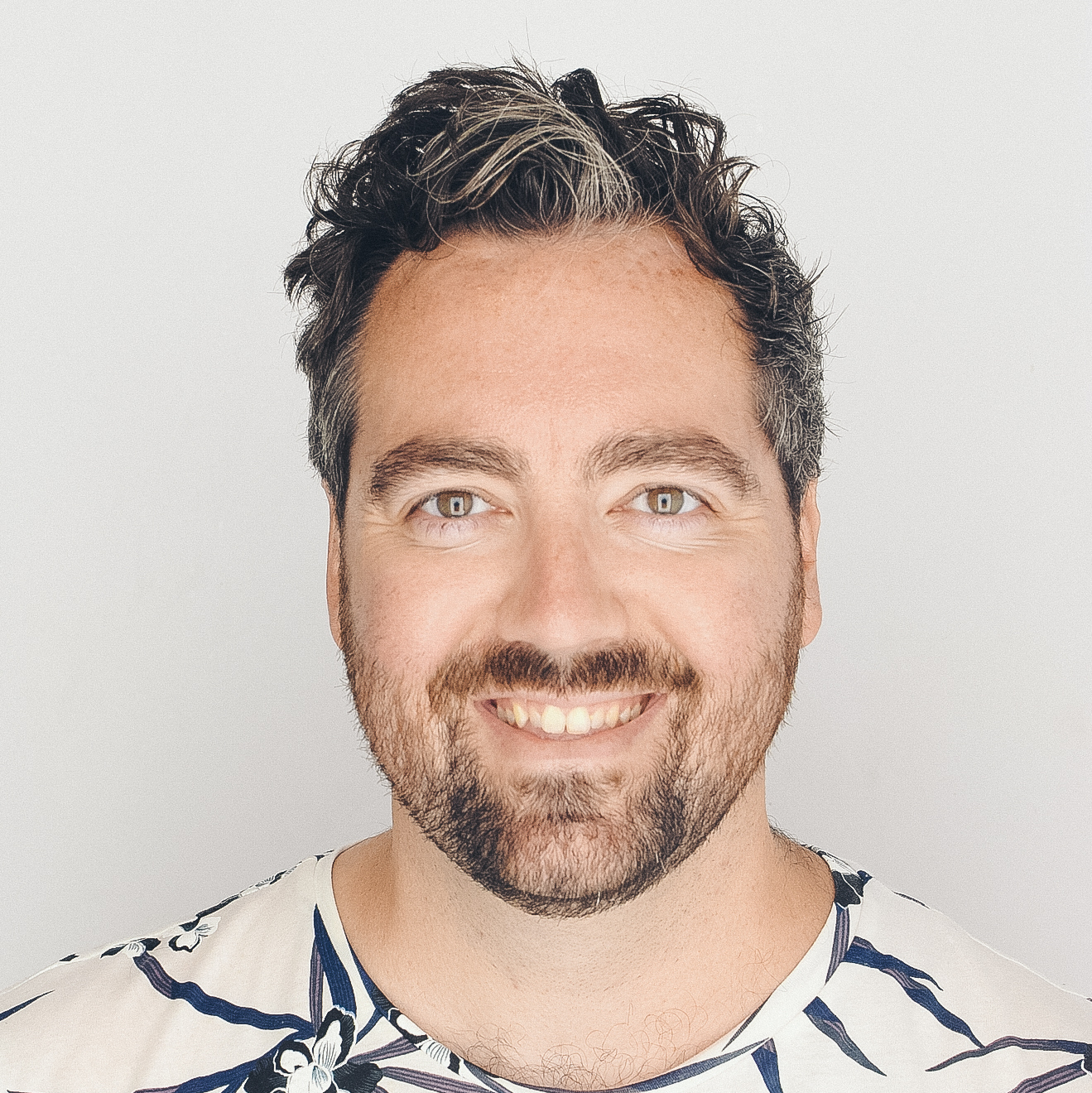 Scott Burke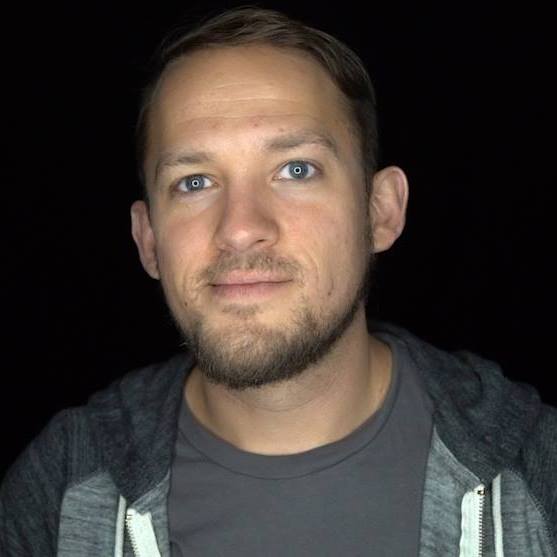 Austin Griffith
Kevin Seagraves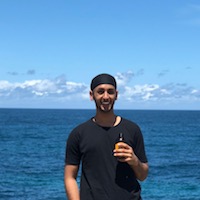 Kerman Kohli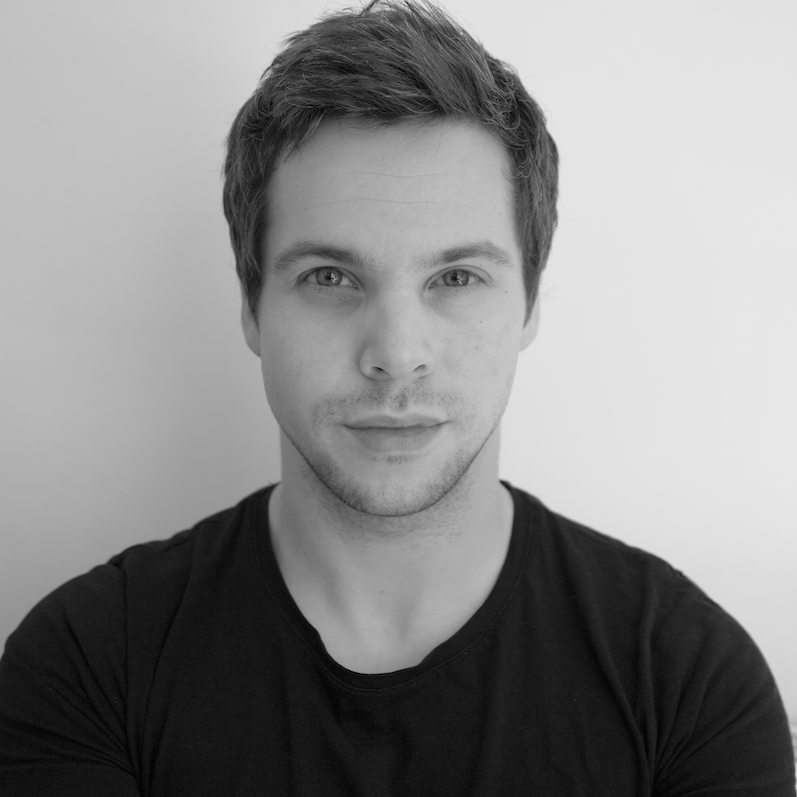 John Griffin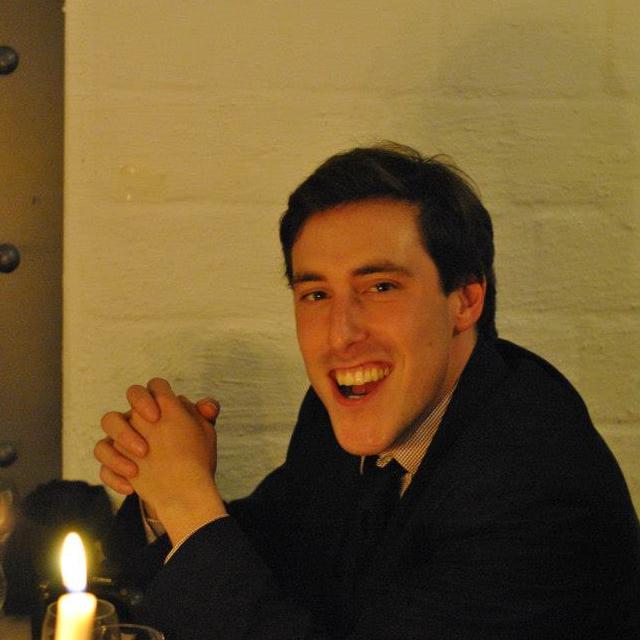 Joseph Pollack